NFTs
Four Luxury Brands Bringing Their Loyal Followings to Web3
It's a well-known fact that individual NFTs have often sold for hundreds of thousands, if not millions of dollars through the years. Whether it's a particularly rare piece from collections like the Bored Ape Yacht Club, or a new piece from an acclaimed artist like Beeple, high-value NFTs are a prominent feature of Web3.
Given how NFTs have gradually established a warm relationship with luxury goods, several brands catering specifically to luxury markets have firmly established themselves in the NFT space. But it goes deeper than just entering a market prepared to shell out considerable sums of cash, though. NFTs also offer users regularly making four, five, or even six-digit transactions untold security thanks to the blockchain.
But does it stop there? Hardly. Here are four luxury brands that've utilized everything NFTs offer to improve their ability to serve their customers.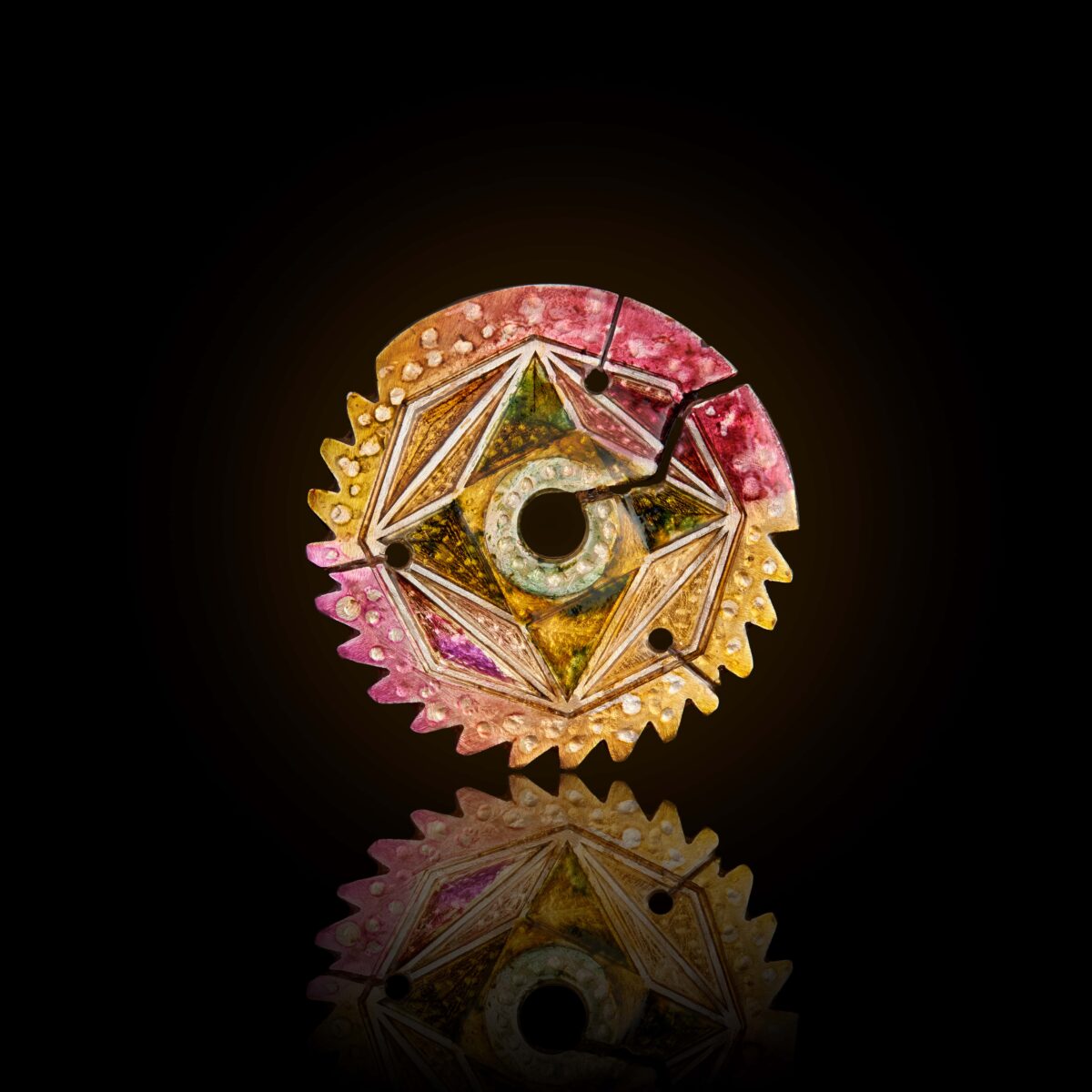 Arity is a Colombian luxury conglomerate hoping to bring its decades of combined expertise into Web3. Through its affiliated jewelry retailer, it has origins steeped in history dating back to the early 20th century. But after all this time as a player in an industry that's only getting more competitive by the day due to increasingly scarce resources, it has worked to modernize its operations for a leg up against competitors. Its solution? Blockchain technology, particularly the usage of NFTs.
"We thought that NFTs are the best example to [immortalize] our process and jewelry design," said Arity Co-Founder Ismael Fleing in an interview. "When we extract a rough gem from our mines, it's unique." The problem is, once these gems are cut and processed to be turned into jewelry, they technically no longer exist. By minting these stones as NFTs, Arity looks to immortalize each stone harvested from their mines. This isn't just for show, either. As part of the minting process, every detail regarding stones harvested from mines is recorded and minted onto the blockchain — a step that undoubtedly helps shore up security as the stones pass through Arity's supply chain.
Thanks to Arity's decision to go the extra mile when documenting gemstones extracted from its mines, Arity also believes NFTs can play a pivotal role in adding more value to their products in a trustless way. "For gemstones, the location where it comes from adds value to the gem," said Arity Co-Founder and CEO Daniel Martin. "That's why traceability is so important in this industry," he said. Besides adding value to gems, NFTs can also help curtail the sale of unethically sourced gems and precious metals down the line. Blood diamonds no more? It's certainly a lofty goal, but it's definitely possible.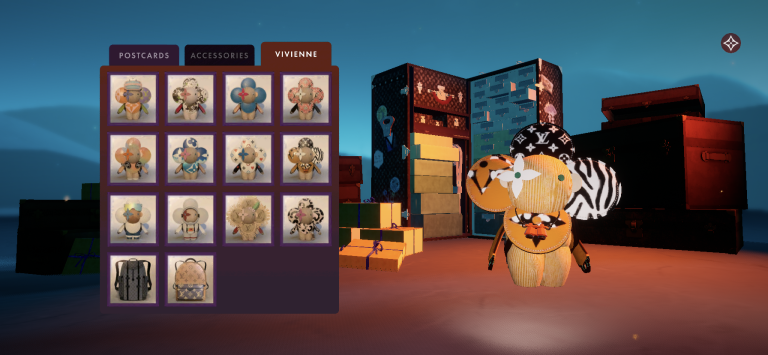 When a hacker broke into Beeple's Twitter account in May 2022 to launch a phishing scam, the hacker took advantage of the fact that the luxury apparel brand had built up a considerable amount of trust and goodwill in the community over the past year thanks to its thoughtful approach to implementing NFTs into its online presence.
Starting things off was Louis the Game, a 2021 mobile game that enabled players to engage in a collect-a-thon in a virtual world laden with LV's iconic prints. Of course, some digital collectibles players could acquire in the game were postcards that doubled as fully fledged NFTs. In-game raffles also gave players a chance to win one of ten PFP NFTs depicting the game's player character Vivienne in licensed LV gear.
Doubling down on its NFT-driven online strategy, April 2022 saw the fashion titan announce several new NFT rewards available to players of Louis the Game, in celebration of its over 200-year history.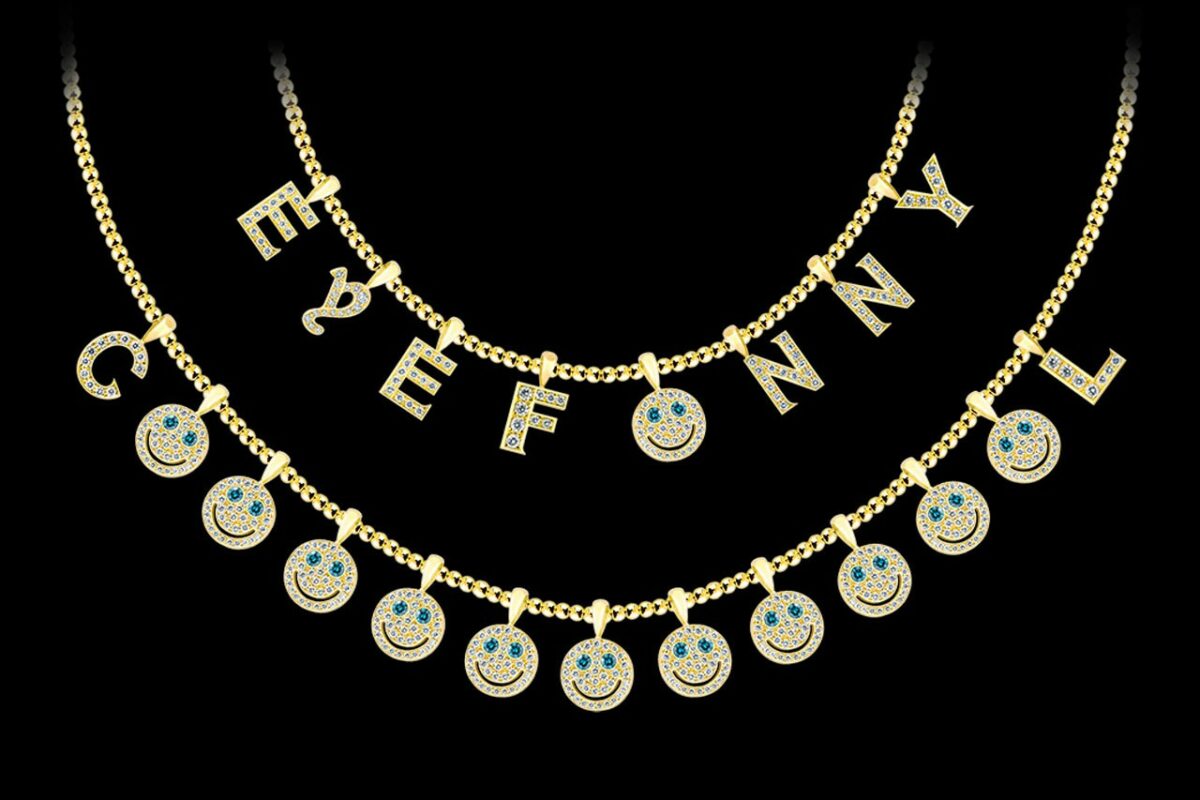 Tokyo-based jewelry brand recently took to a growing trend in the luxury goods market, releasing a limited run of digital jewelry NFTs bearing the brand's iconic smiley design. Kicking off its public sale in November 2022, EYEFUNNY's 1,152 pieces of NFT jewelry went up for grabs.
So what's in it for owners of these NFTs? The chance to participate in a raffle for real-world pieces of physical jewelry. As of writing, raffle winners are scheduled to be announced on EYEFUNNY's official website, and will be able to pick up any winnings they may have at EYEFUNNY's physical stores in Tokyo, Japan, along with a yet-to-be-announced seasonal location in Paris, France.
Christie's, Sotheby's, and more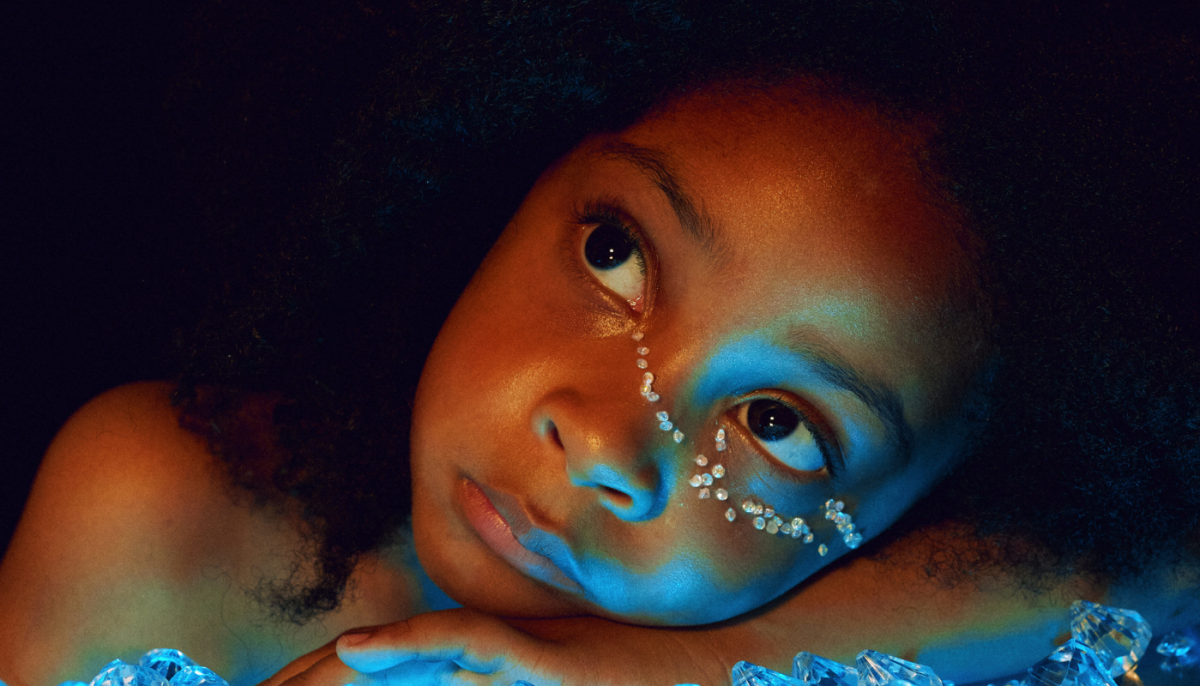 When Beeple sold his iconic Everydays piece on legacy auction house Christie's in March 2021, considerable progress was made in legitimizing the sale and purchase of NFTs in the public eye. The price tag it ended up fetching certainly helped. Selling for an eye-watering $69.3 million, other auction houses quickly began moving to accommodate this fast-growing trend in the art world.
Since then, the auction house helped steward career-making sales for some of the space's most beloved artists of today, including FEWOCiOUS, Diana Sinclair, and Refik Anadol, to name a few. Not to be outdone, Sotheby's has also made inroads in ingratiating itself to the emerging NFT art market over the years. Notably, it hosted the auction of Quantum, the first NFT ever made. Other centuries-old auction houses like Bonhams have also hosted auctions of their own in the space for all manner of charitable causes.
As these legacy brands contend with what's shaping up to be a Web3 future, much focus has also been placed on ensuring these NFT sales take full advantage of blockchain technology's biggest advantage over traditional data systems: security. Case in point, Christie's has led the charge in establishing a fully on-chain platform for all of its NFT sales moving forward. Let's hope that this additional security will translate to even more life-changing opportunities for artists moving forward.