Metaverse
Madalia World: Virtual properties Sell in the First Government-Recognized Metaverse
A new metaverse is a digital twin of Madeira
Owners of land can build on it or open businesses
To own virtual land, you need to get a government permit
Madalia World is a metaverse that aims to be Madeira's digital twin. It is broken into land plots that represent real locations.
500 unique virtual properties can now be bought on Exclusible in NFT format. Owners can build virtual buildings on their land. However, just like in the real world, developers need to get virtual building permits from Madeira's Government. These permits are priced based on size and location.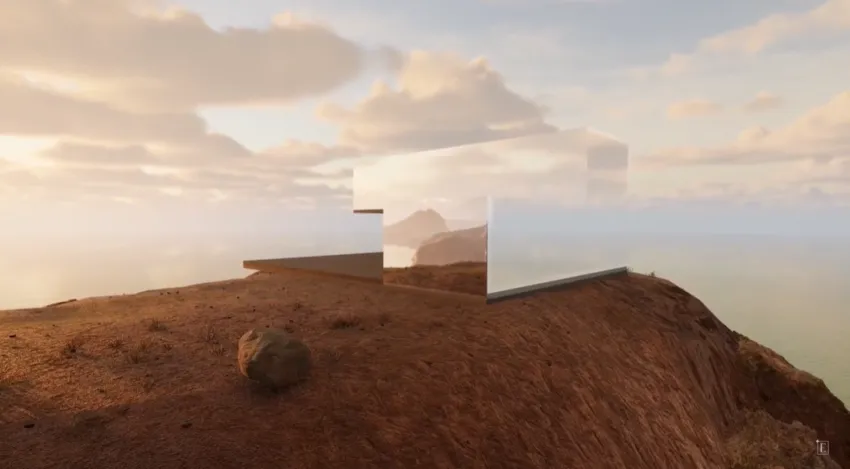 The sale started yesterday. It seems to be quite the bargain except for the fact that you have to deal with the government like in real life. Ew.
Prices are wild.
34 parcels – 9 hectares are 28 ETH or $35,760.
89 parcels or 3 hectares are 13 ETH (OTC) or $16,430
144 parcels or 1 hectare are 5 ETH or $5,800.
233 parcels or 2000 sqm are 1 ETH $1256.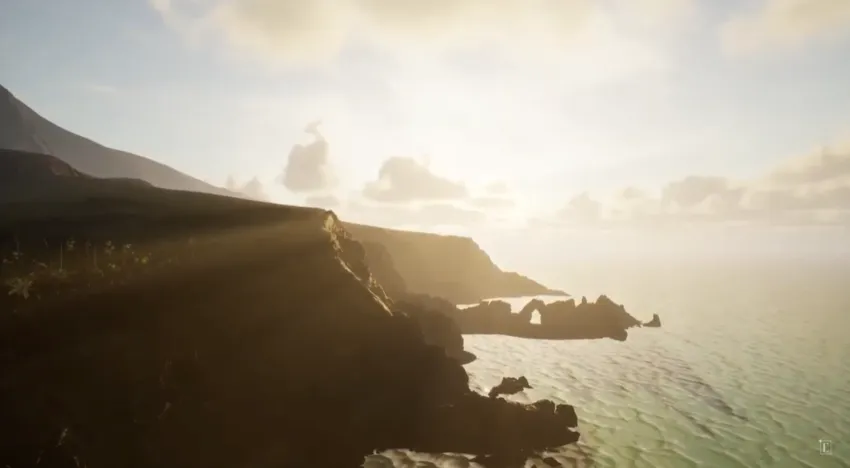 Madalia World: Building Rights
In Madalia World there are opportunities that apparently aren't available in the real world. Owners can build in UNESCO-protected areas, for example. Nice. A lot of us would love to wreck the environment, doing it virtually is the next best thing.
Owners can use construction kits on the virtual land. They can decorate it with their own NFTs or buy in-platform NFTs. Land buyers can build vertically. They can divide the land, sell it, or rent it out. They can also start a business on it and buy commercial licenses.
Candy Flores de Freitas is the co-founder and CEO of Dimmersions. This is the company behind the augmented reality solutions in Madalia."There are extra benefits such as access to purchase tickets to Madalia's exclusive annual gala."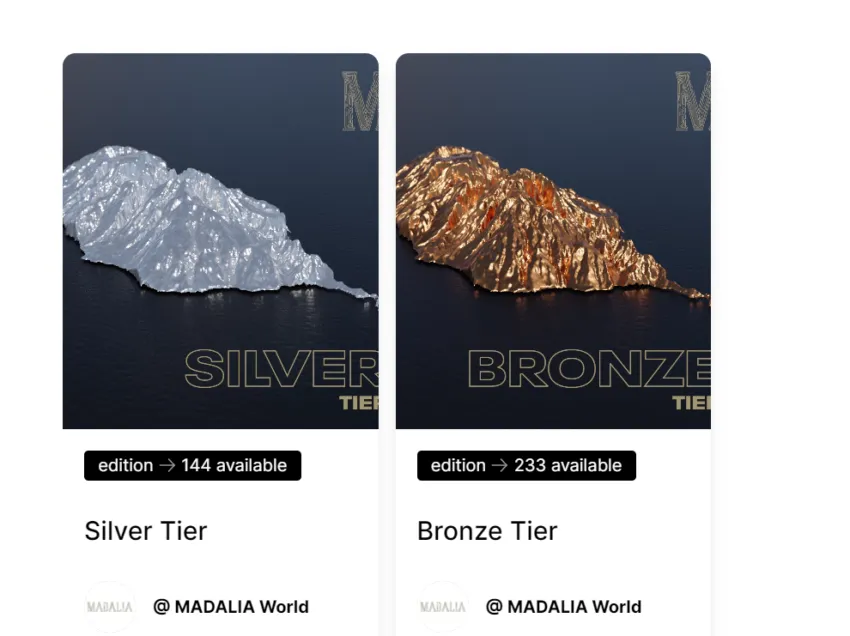 Owners also get an invitation to the tree party. At the event, they plant 500 trees. This is to offset the carbon footprint associated with the metaverse.
The virtual world has a real connection to the island of Madeira. Landowners are encouraged to visit the plot they own using augmented reality. Or – you know, you could get on a plane and see the real thing.
Thibault Launay is the CEO of Exclusible. "With the launch of Madalia, we have increased our presence in the real estate and metaverse and will continue to understand where the Web3 community wants to be and what experiences they are looking for."