Metaverse
Spatial introduces the Creator Toolkit
Spatial introduces the beta version of its new Creator Toolkit
The feature enables users to easily develop professional-grade virtual worlds for desktop, mobile, AR, and VR
Spatial, a platform dedicated to helping individuals and companies develop their spaces in the metaverse, introduces a new toolkit for creators.
The company was founded in 2016 by Anand Agarawala and Jinha Lee. It was then supported by notable VCs and angel investors, among which White Star Capital, iNovia Capital, Kakao Ventures, and Samsung NEXT.
As of today, many well-known companies use Spatial to create their virtual worlds. One of these is Vogue Singapore—the magazine developed its immersive fashion metaverse in September. In November, Swiss watchmaker Hublot joined them and tapped architecture studio MEIS to develop a virtual FIFA World Cup stadium.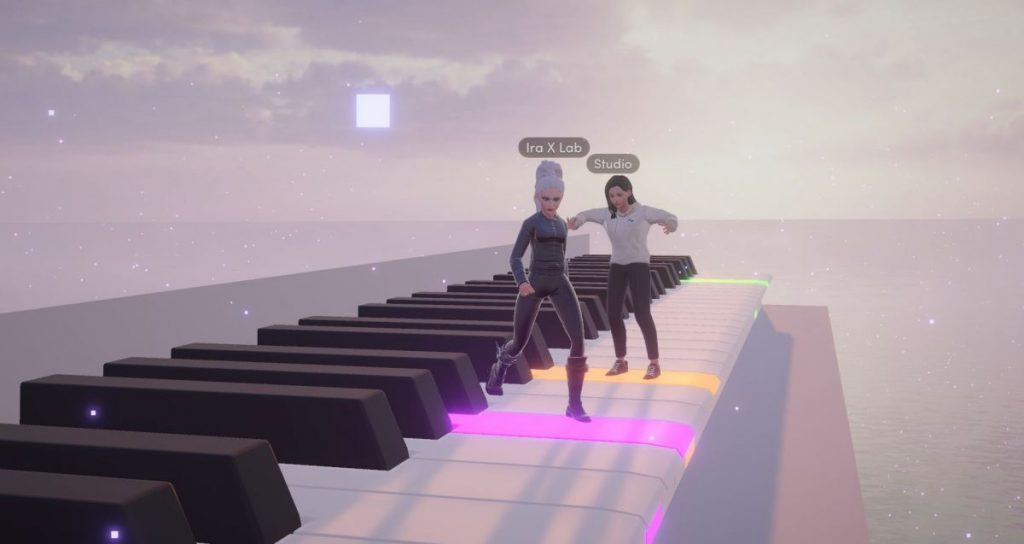 The platform's new feature makes virtual world creation easy and more accessible to artists and developers. For instance, users can now develop professional-grade lighting with just a click of a button. In addition, Spatial has recently integrated Sketchfab, a library of 3D assets and models.
The Toolkit is powered by Unity, which offers a range of tools that enable users to build immersive 3D digital spaces. Notably, individuals can develop their experiences straights from desktop web browsers, as no download is required.
Once developed, creators can publish their virtual worlds straight from Unity to desktop and mobile devices, AR, and VR.
"Making immersive platforms easy and accessible for anyone to come in and start building, without prior knowledge in digital design, has always been an important factor in making Spatial the inclusive and open metaverse it is today. This toolkit will open doors for creators to make out-of-this-world and exciting places to be, in just a few clicks,"

said the CPO and Co-founder of Spatial, Jinha Lee.
The Creator Toolkit is now available on Spatial's website in beta.