fashion
,
NFTs
Adidas Creates Residency for NFT Artists With Plans for Physical Collabs
Sportswear and lifestyle giant Adidas is partnering with artists on NFT drops and other products, kicking off during Korea Blockchain Week.
Adidas /// Studio (aka Three Stripes Studio) announced on Thursday the global launch of a digital artist in residency program called Residency by Adidas. The streetwear brand's program will spotlight global artists and begin in September during Korea Blockchain Week in Seoul.
This first digital artwork sale will feature pieces from pseudonymous artist MonkeeMoto and Adra Kandil (aka Dear Nostalgia), and span both limited edition and open edition Ethereum NFT artwork mints.
The oeuvre of Tokyo-based MonkeeMoto spans game development and digital concept design, while that of Lebanese artist Kandil fuses photography, collages, typography and digital montages. The latter has previously collaborated with Gucci, Chanel, Cartier, and Roberto Cavalli.
The aim of Residency by Adidas is to support and elevate digital creative talent, the company said, giving artists the opportunity to showcase their work and collaborate with the sportswear giant—not only digitally, but going forward on physical items too. 
According to Stacey King, Global Head of Communications and Activations for Adidas /// Studio, the project marks a further milestone for the studio in terms of its exploration or and engagement with the Web3 community. The team had already rolled out NFTs with connected apparel and launched NFT artwork at events in Berlin and New York City.
"It felt like such a natural step to go 'all in,'" King said in a statement, "and create an even stronger pathway and platform for some of the coolest and most engaging artists in our community."
The limited edition NFT drop will be restricted to just 100 works per artist and priced at 0.15 ETH (about $250) apiece. Each will only be available for attendees of the Seoul event and will come with an exclusive physical hoodie.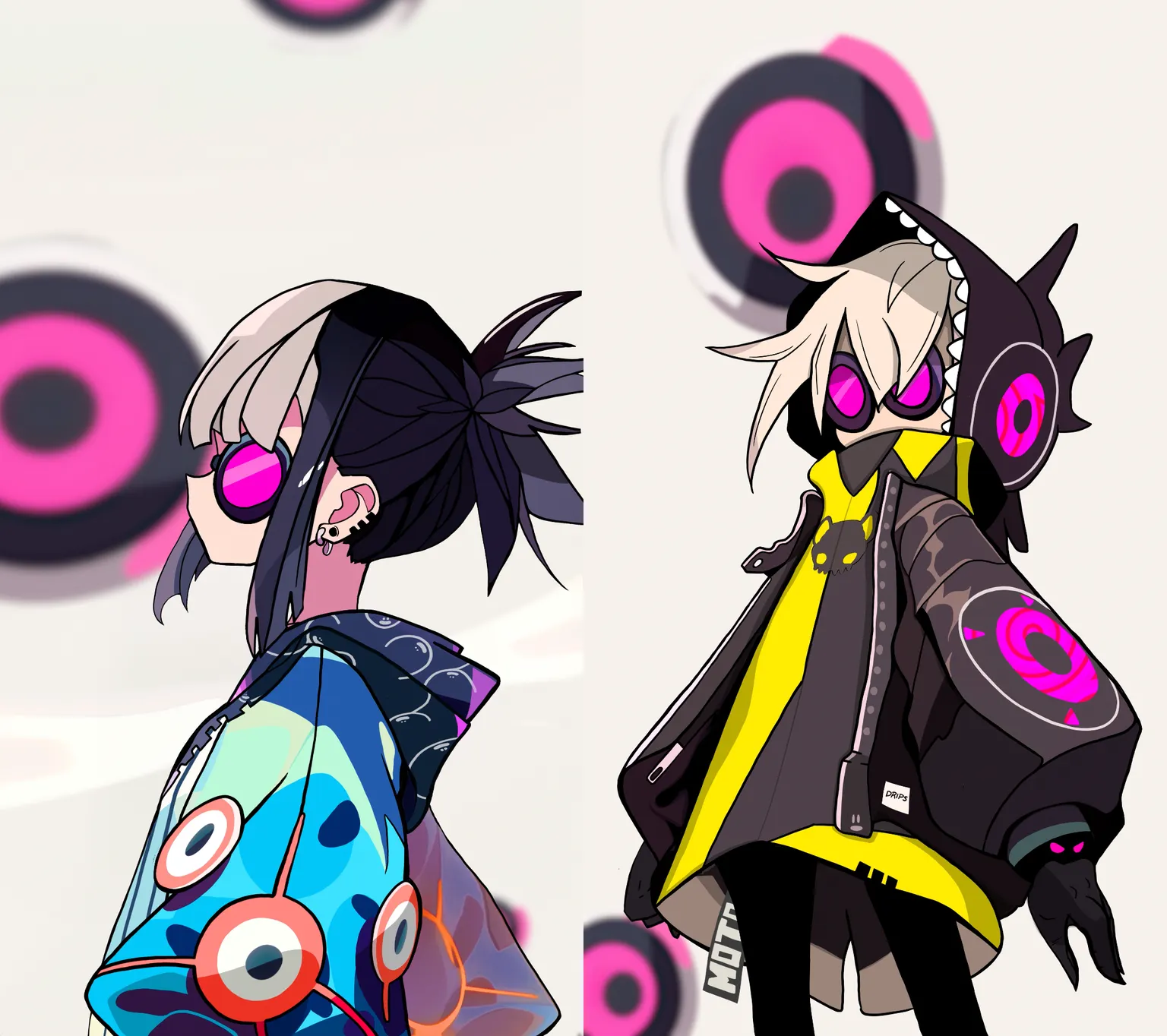 The open edition NFT drop for each artist will be priced at 0.03 ETH (about $50) and be available for anyone to mint, with no limit on how many pieces can be purchased during the timeframe. Both drops will begin on September 6 and run through September 11.
King added that the project's future drops—digital, physical, and linked—will run in parallel to Adidas' ongoing ALTS Ethereum NFT initiative. Most recently Adidas teamed up with BAPE on limited edition connected sneakers that came with digital twins.