NFTs
Amazon Is Giving Away Free Gaming NFTs—Here's How to Claim
Brawlers enters the ring with Amazon Prime Gaming, offering a free NFT fighter and other perks, while Mojo Melee launches a new NFT.
Amazon is rumored to be developing its own NFT marketplace, but you don't have to wait for it—the retail giant is already playing in the NFT space via its Prime Gaming portal, and best of all, the NFTs are totally free for subscribers to claim.
If you pay for an Amazon Prime subscription, then there's already a selection of free NFTs that you can claim and use in current blockchain games. Whether they're playable characters or special outfits and skins, these freebies are worth grabbing. Amazon has now given out NFTs across multiple games, including Mojo Melee and Blankos Block Party.
And with an estimated 170 million Prime subscribers, that's a lot of potential NFTs to snag. Here's a look at the gaming NFTs that are currently available as of this writing. We'll update this story regularly to point you towards the latest stuff that you can claim.
Brawlers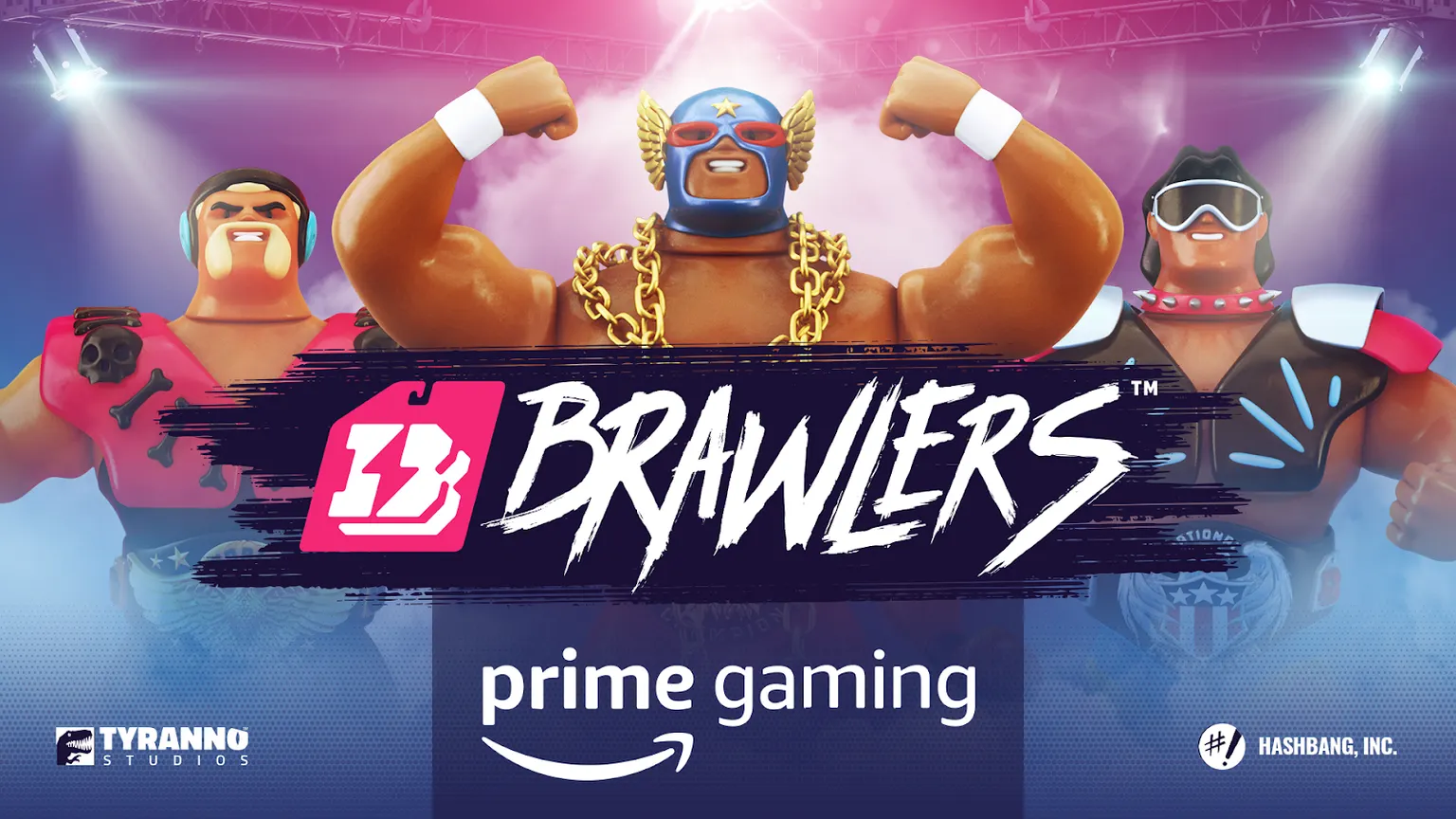 Brawlers, previously Blockchain Brawlers, recently launched on the Epic Games Store following its rebrand, and developer Tyranno Studios then announced a deal with Amazon to bring exclusive benefits to Prime Gaming.
Until November 23, Amazon Prime Gaming subscribers can claim the free Mike Yellerbelly character, along with eight deck cards and three strategic moves within the card-driven pro wrestling game. A WAX representative clarified that the Mike Yellerbelly character himself is represented via an NFT on the WAX network, while the other bits are purely in-game items that are not tokenized.
Mojo Melee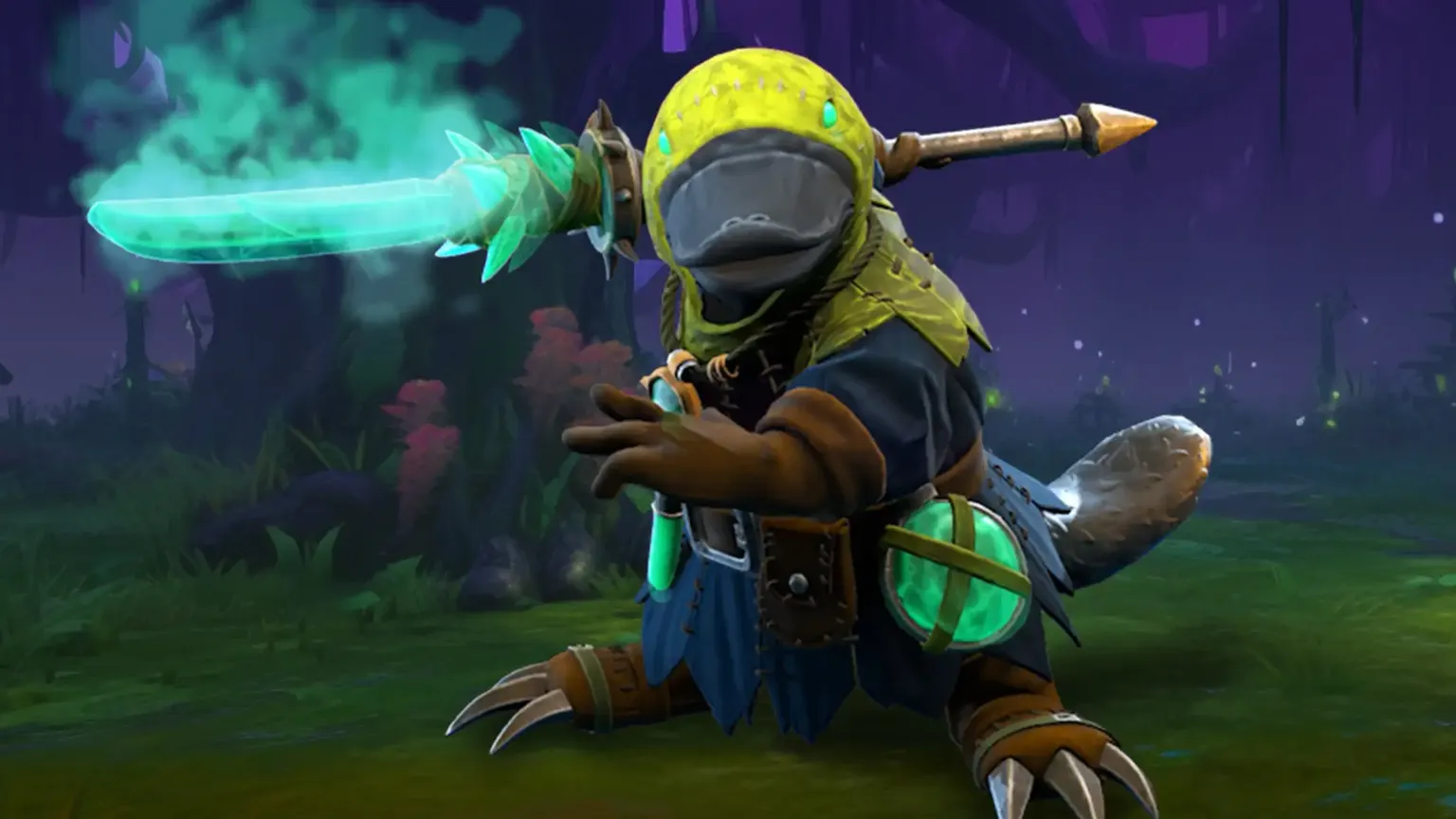 Amazon Prime members can claim a free NFT and in-game currency for Mojo Melee, an accessible, web-based "auto battler" game in the vein of Auto Chess and Teamfight Tactics. Developer Mystic Moose revealed a six-month partnership with Amazon in early August, and the fourth monthly pack has just rolled out.
Until November 27, Amazon Prime subscribers can claim the free pack, which includes a Polygon NFT for in-game platypus champion Veren Mostelier, along with a free in-game pack of 885 Ore. This is the fourth champion character that Amazon has awarded Prime subscribers so far.
Mojo Melee is playable on PC or Mac, plus there's an Android app available. Read GG's Mojo Melee beginner's guide to get a quick start in this competitive strategy game.
My Pet Hooligan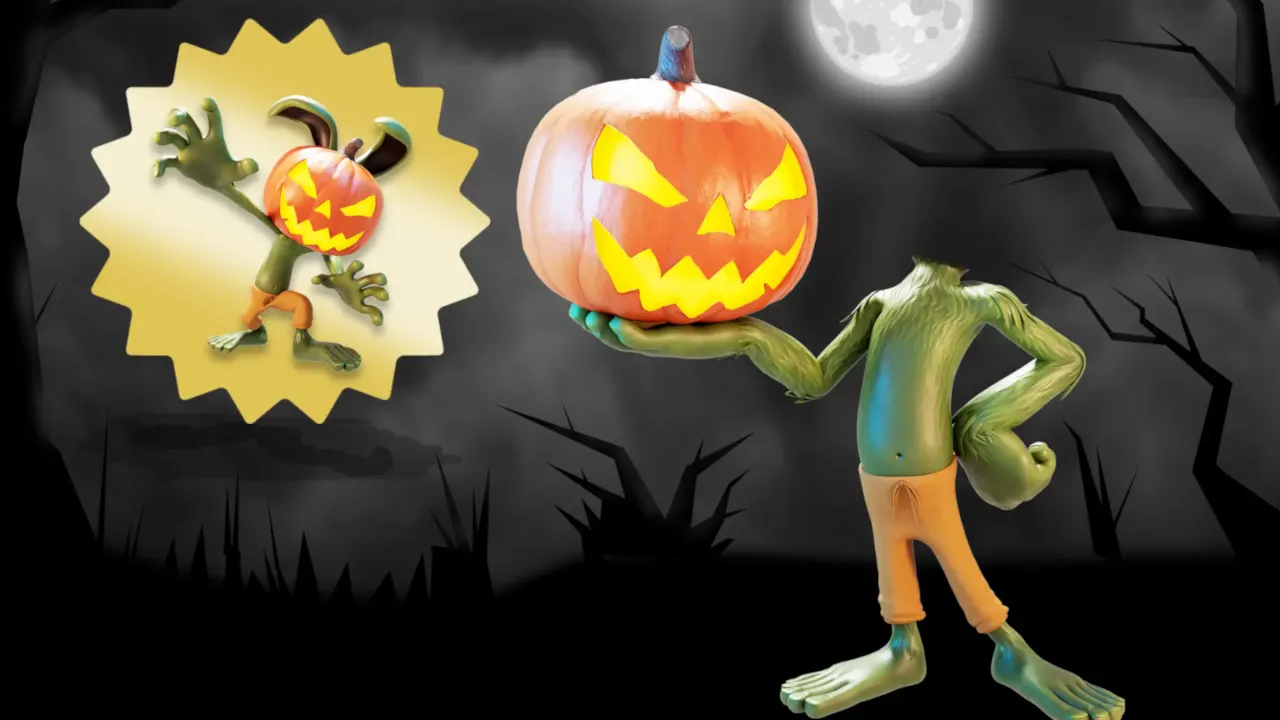 Just to be clear from the jump—My Pet Hooligan is a game that will support NFTs, but the Amazon promotion is for in-game items that are not tokenized as NFTs. AMGI Studios Chief Creative Officer Colin Brady told us that the current alpha version of the game on the Epic Games Store doesn't support NFTs, but that the team is working on a version of the game that can support NFTs via third-party gaming platforms.
In any case, My Pet Hooligan is a promising shooter with Web3 hooks, and Amazon Prime Gaming is currently giving away a free in-game item (again—not an NFT) for subscribers. Right now, subscribers can claim a free Jack-o-Lantern character mask through November 8.
AMGI said that it inked a 12-month deal with Amazon Prime Gaming for these types of promotions, so we'll see whether the drop format evolves in the coming months as the still-early game continues to take shape.
NFL Rivals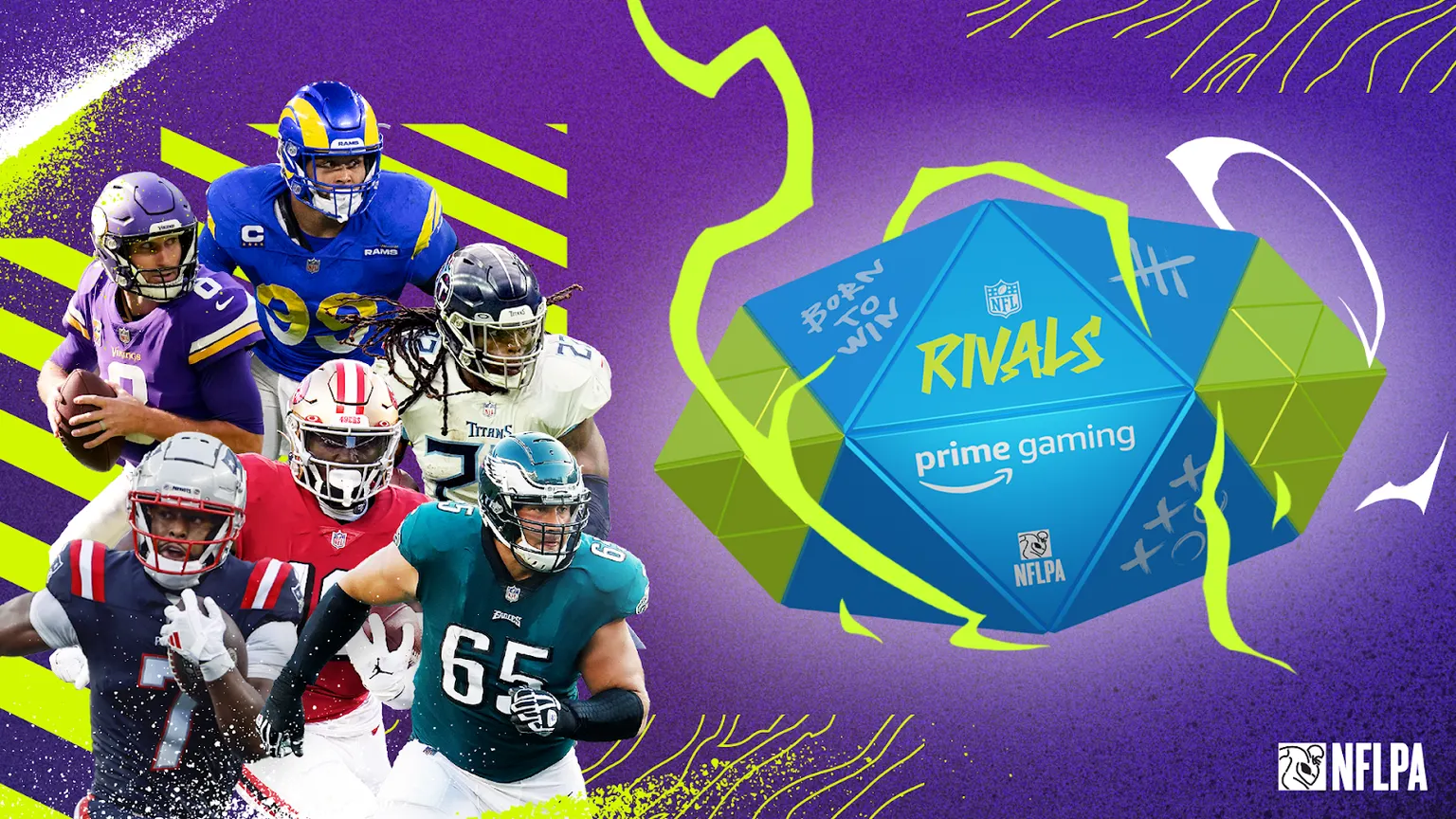 Here's another example of an NFT-centric game offering free non-NFT items via Amazon Prime Gaming. NFL Rivals is an iOS and Android arcade-style football game from Mythical Games, and it lets players own, trade, and use NFT-based limited edition player cards.
What you'll get from Amazon, however, is a booster pack of 10 base player cards that are not tradable NFTs, but it may help you get your NFL Rivals team up and running as you start taking on the competition. The booster pack is available now with no end date specified, though Mythical said in October that it inked a six-month partnership with Amazon.
What is Amazon Prime Gaming?
Amazon Prime Gaming is one of many offerings available to subscribers of Amazon's Prime membership service. Broadly, Prime Gaming provides exclusive benefits to Prime users, whether it's free in-game content or totally free games that users can download and keep.
In addition to NFT games, Amazon has worked with the publishers of massive games like League of Legends, Roblox, and Diablo IV to give away free in-game content to subscribers. The selection of free content is frequently updated, spanning major franchises and indie gems alike.