NFTs
Renault launches its genesis NFT collection dedicated to the iconic R5 model
Renault drops its genesis NFT collection of 1,972 generative 3D tokens
The NFTs are divided into four rarity tiers and give holders access to exclusive automobile-themed experiences
French automobile manufacturer Renault launches its genesis NFT collection.
With this drop, the company aims to unite car enthusiasts and the crypto community while providing the brand's fans with unique utilities. Dubbed "genR5," it includes 1,972 generative 3D NFTs divided into rarity tiers.
"R5 Electric" tokens are the rarest, as only a hundred are in the collection. These NFTs grant holders access to raffles for car tests and trial experiences, meet-ups with Renault designers, prototype discovery experiences, and access to the backstage of car manufacturing. Then, the collection features 160 "R5 Turbo" NFTs, which give owners access to free mints for Renault's upcoming drops. Following, there are 450 "R5 La Car Van" tokens and 1,262 "R5 TL" tokens. The latter permit holders to participate in raffles for a private visit to Renault's Atelier in Flint and an exclusive party during the Retromobile Show.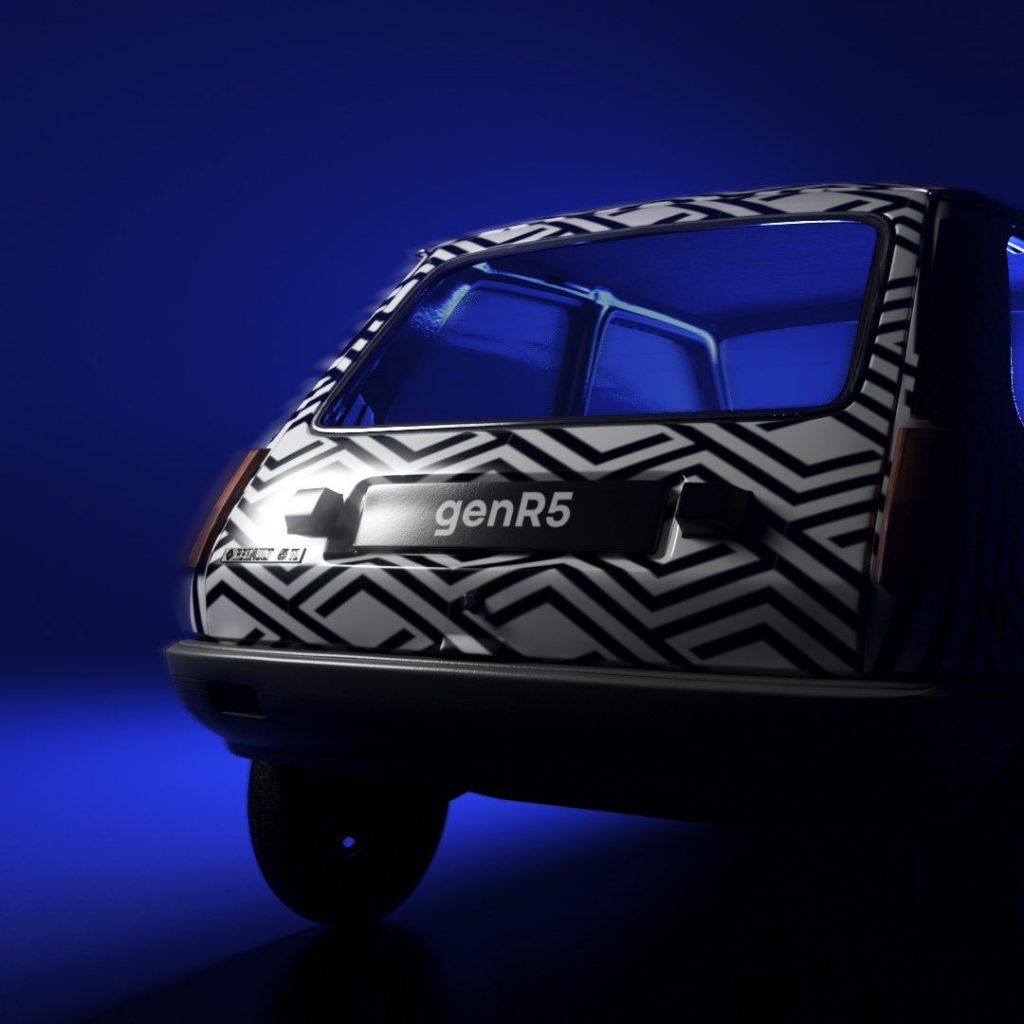 In addition, each genR5 holder will get access to live conferences with industry experts. Individuals will also have a chance to co-create and receive branded hoodies and skateboards from Renault.
The public mint of the collection starts on December 15 at 9 PM CET on the project's website. One "R3NLT" NFT goes for €100, and users can pay in fiat or crypto.
"Joining the R3NLT community is tantamount to entering into a singular relationship with the brand, creating and offering new experiences to all enthusiasts. And there is no better way of starting than with a collection of NFT that pay tribute to the storied Renault 5,"

said Renault's Global Chief Marketing Officer, Arnaud Belloni.
It's worth noting that Renault Group stepped into the web3 space in November this year. The company then announced its plans to build the world's first automobile industrial metaverse. The project aims to monitor supply chain data and supply flow, saving the company an estimated $600 million by 2025.